Plays
This picture is from the 2013 production- The Odd Couple (female version) by Neil Simon.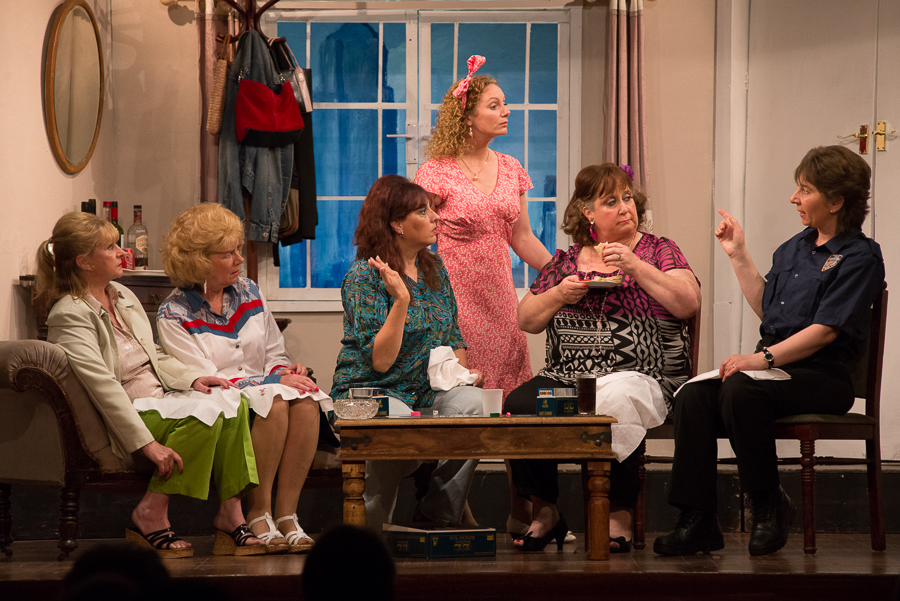 This picture is from the 2017 production - Trussed by JPS Yates.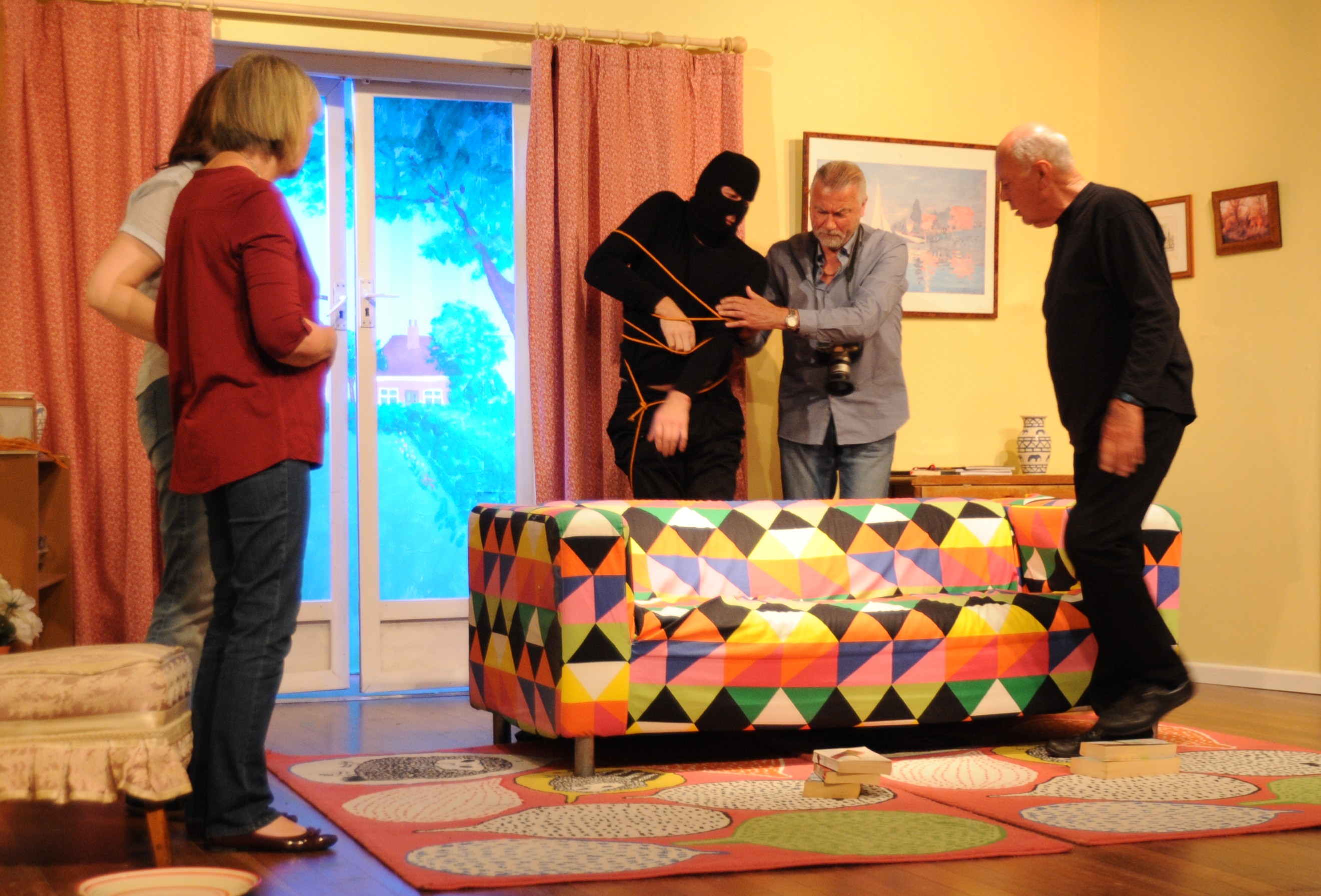 And this picture is from the 2016 production - The House of Barnada Alba by Federico Garcia Lorca.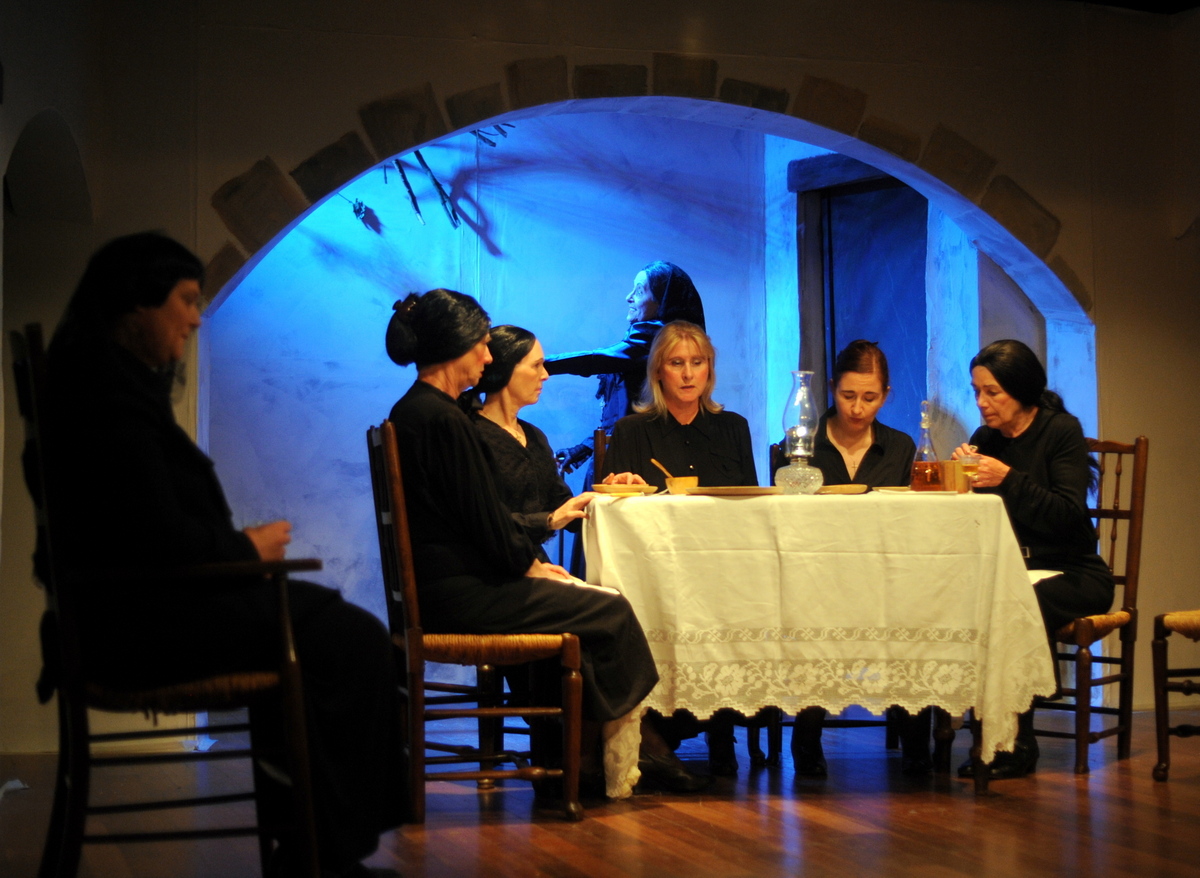 We have performed many plays since the Russell Players were founded in November 1977. Please feel free to browse through the photographs taken of many of our productions.
---