Home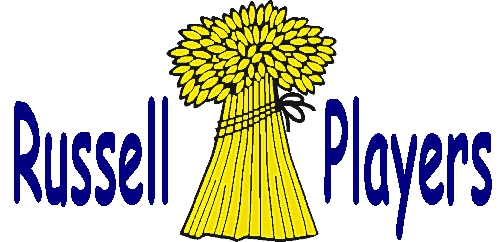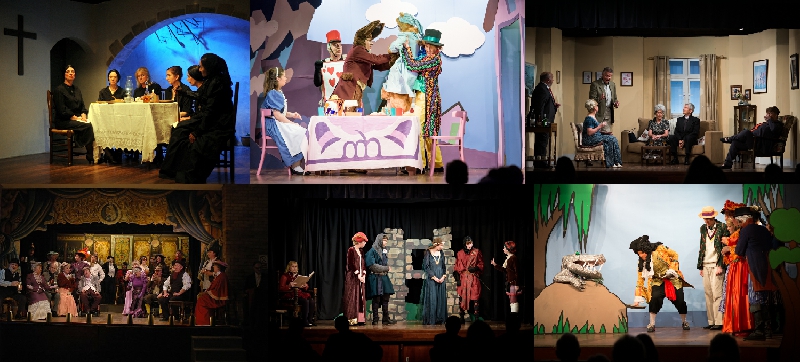 Welcome to the Russell Players website.
A 'Collage of Comedy' review by Andy Witting
The Russell Players are back with a bang!
Those of us lucky enough to catch the trio of comedy performances laid on by the Russell Players in mid-June are in no doubt that dramatics are back in Swallowfield and it is far from amateur. The whole machine worked very smoothly entertaining us with first rate acting, lovely stage sets, clever lighting and delightful refreshments. What a talented bunch we have in our midst.
To read the rest of the review and see more please click on the following link:
__________________________________________________________________________________________________________
The Russell Players are an amateur dramatics group and have been successfully entertaining audiences since 1977. We usually stage three productions a year including a pantomime.
You will find further details of the society on our About Us page. Photographs and reviews of productions can be found in the relevant sections on the Previous Performances page.
We welcome new members who wish to be involved in some or all of the various aspects of amateur dramatics, i.e. acting, directing, stage management, prompting, costumes, sourcing props or front of house. If you are interested please contact us via email. The email address can be found on our Contacts page.
---